WELCOME
Welcome to MR CRATING & Third Party Solutions. We specialize in packing and crating your most delicate and important possessions so that they can be shipped or moved anywhere in the world. We start from scratch, building a solution that's right for you.
Your Crate Is Guaranteed Not To Break
Shipping certain items without the right precautions can leave them damaged or destroyed. Even the most experienced movers can have an accident with your household items. Our professional staff has extensive experience building custom crates that eliminate worry. The crates are built with pressure treated wood and are made to withstand even the roughest shipping process. The customization of each crate maximizes the crates ability to cradle and secure the item.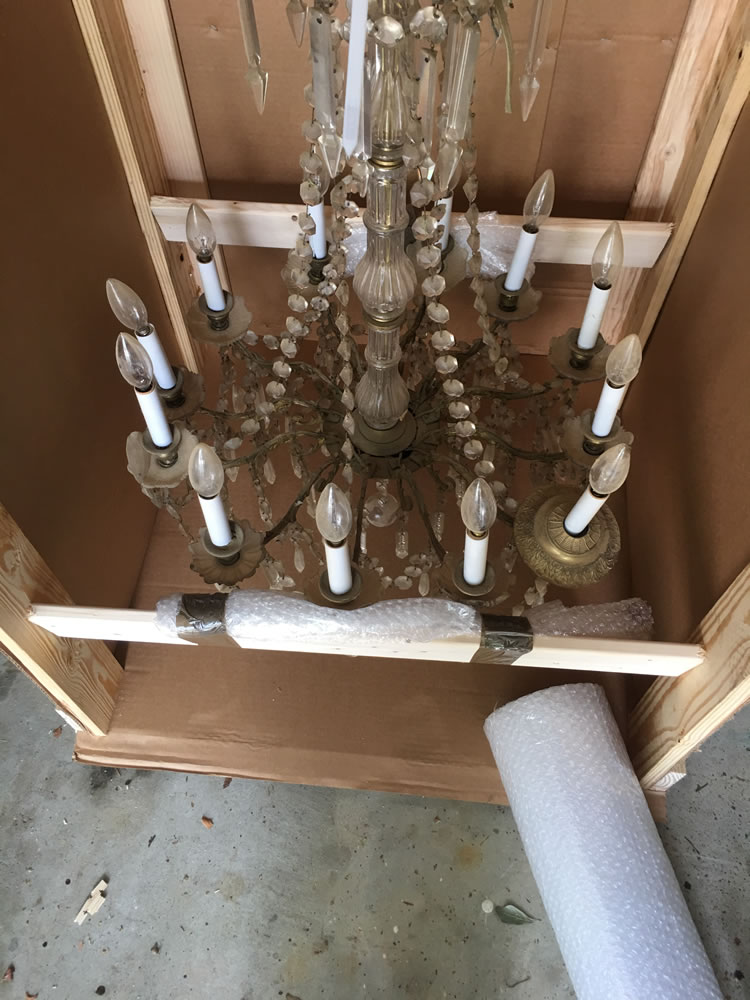 We do all crating & shipping, including medical equipment and fine art packing & shipping.
We offer third party for all
moving companies & vanlines
If you're a mover, and you work in or around Atlanta, or a home owner who just wants to ship things right, we have the experience and industry knowledge to provide you with great crating and third party solutions.
We offer: packing, unpacking, crating, light moving, disassembling, reassembling, and are internationally certified to meet European Union compliance standards.
Packing, Crating, & Shipping in the Atlanta, Georgia region - Call (770) 527-8802‬ - 24 hours a day
We offer:
Custom Packaging & Crating
Heavy Machinery Moving
Medical Equipment
Reusable Crates
Pool Tables
Pianos
Disassembling
Palletizing & Rigging
Reassembling
Pick Up /Delivery
Fine Art & Antiques
Appliance Services
Heat Treated Wood
Hanging & Installation
Grandfather Clocks
Swing Sets & Much More
On-Site Crating
Exhibit Crates
Flat Screen TV Crates
Appliances
We are internationally certified to meet European Union compliance standards.